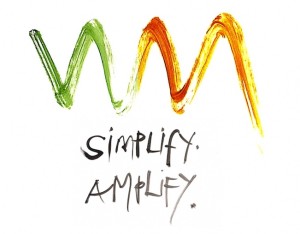 P E R F O R M A N C E   C O A C H I N G 
 P U B L I C   S P E A K I N G   |   P R E S E N T A T I O N   T R A I N I N G
for
I N D I V I D U A L S  and  E X E C U T I V E S
DO YOU WANT TO DELIVER YOUR MESSAGE WITH CLARITY AND IMPACT EVERY TIME AND
HAVE YOUR LISTENERS HANG ONTO YOUR EVERY WORD?
my lifelong involvement and experience in the theatre as well as in coaching, storytelling, and improvisation has provided me with
P O W E R F U L   T O O L S  and T E C H N I Q U E S
to help you liberate your natural, free and powerful voice for
E F F E C T I V E   a n d    C O M P E L L I N G   S E  L F –  E X P R E S S I O N .
good communication, whether you are speaking on a one-to-one basis or a large number of people,
is your key to opening all the doors to your desired life.
how we present ourselves to the world and how we speak with each other or
to vast groups of people has a huge influence on our life and on others.
when we truly connect with each other, we create the possibility of successful business relationships as well as a harmonious world.
when we withdraw into our own world or talk 'at' the world and each other
we cut ourselves off from effective communication.
we have more power than we think in creating a rewarding life and by speaking well we can reach our goals and live successfully.
U L T I M A T E L Y ,   E V E R Y T H I N G   I S   A   C O N V E R S A T I O N .
executive, individual or group training is available in
ENGLISH | GERMAN | FRENCH | ITALIAN