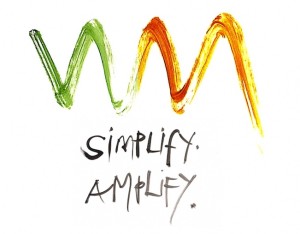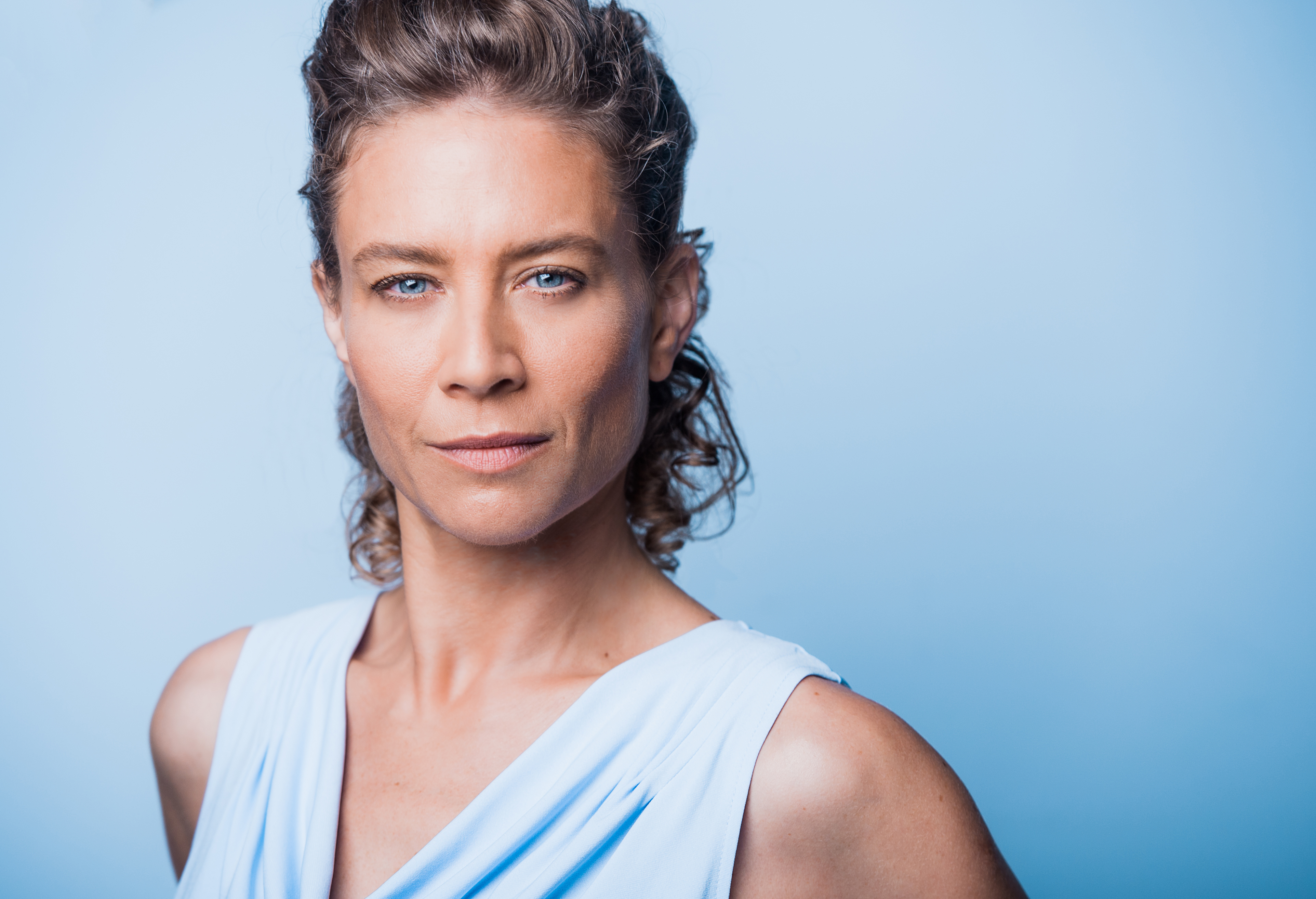 photo : jordan engle | LA
if you wish to read more about Claudia's acting work please go to:

'my whole life i have been, in one way or another, on stage or performed, whether through dance performances, acting in theatre, or being a radio host – the art of acting has defined me.
passing on my knowledge, experience and expertise in workshops gives me the opportunity to learn as much as the participants.
all   W O R K S H O P S   are immensely rewarding.
whether they are focused on:
T H E   V O I C E ,   S P E A K I N G   A N D   P R E S E N T A T I O N   S K I L L S
(in theatre, business or every day life)

T H E   A R T   O F   A C T I N G
(for the theatre, film or public speaking)

I M P R O V I S A T I O N
(for the theatre, business or confidence building)

or simply
C O N F I D E N C E  building
by
B R E A K I N G   T H R O U G H   F E A R S
this training is not only for actors who wish to perform but also for people who wish to expand their effective communication, performance and presence by becoming more spontaneous and creative in everyday life.'